Sharing the passions of Nite Mavericks.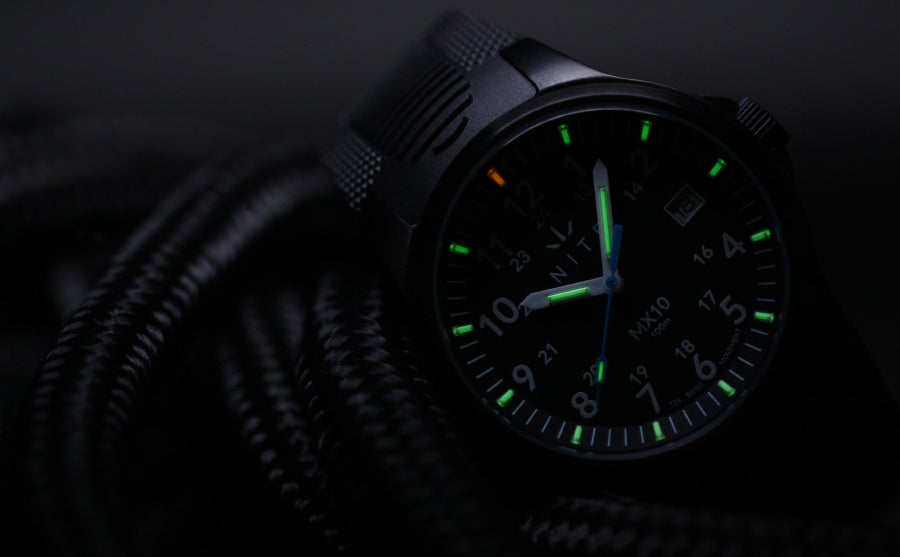 As a brand who sells both T25 and T100 Tritium illuminated watches, we often get asked what the difference is between the two options and which is better.
Read more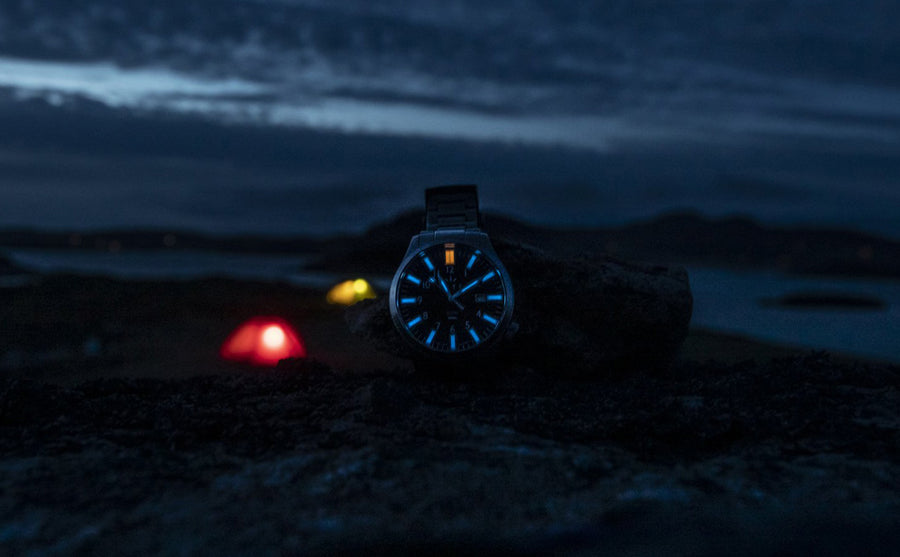 In this journal entry we provide plenty of information on the safety of Tritium illumination and how we safely use it in our watches.
Read more