PROVEN THROUGH PASSION
We are an independent British brand with a mission to create classically designed watches that can endure any outdoor passion.
In 2003, our founder Roger Green pioneered the UK's first privately owned British watch brand to feature Tritium illumination. Recognising this highly specialised technology as a key benefit for outdoor activities he set about creating a collection of classically designed watches made with the finest materials and Swiss-made movements. This passion to produce truly outstanding watches owned by a community of independently minded customers lives on today.
OUR PURPOSE 
We redesign classic watches so that anyone can wear them every day and anywhere. We investigate iconic watch models, their purpose, and their design inspiration. We then make some subtle improvements, to ensure our watches can survive the elements and keep up with our wearer's outdoor passions.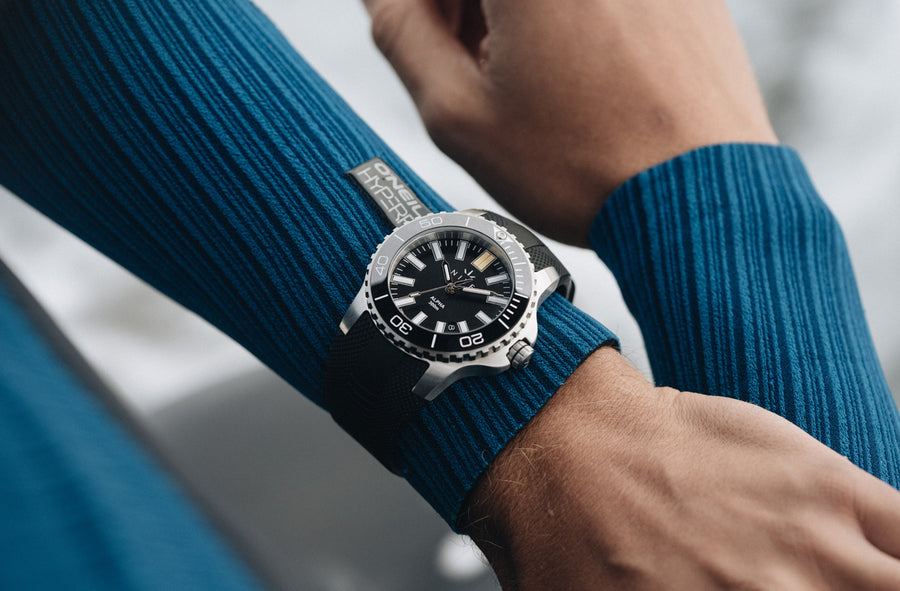 OUR WATCHES
Our first-ever watch model was selected by UK Special Forces because of its design and the quality of the components.
Nearly 20 years later, we still pride ourselves on the quality of our components with all our watches using Swiss-made movements, Tritium illumination, and tough sapphire glass. This ensures we can always deliver on our founding promise that all our watches are built for a purpose.
Our core watch collection of the MX10 (our field watch), the Alpha (our dive watch) and the Hawk (our rugged all-terrain watch) will endure anything you or the outdoors puts in its way.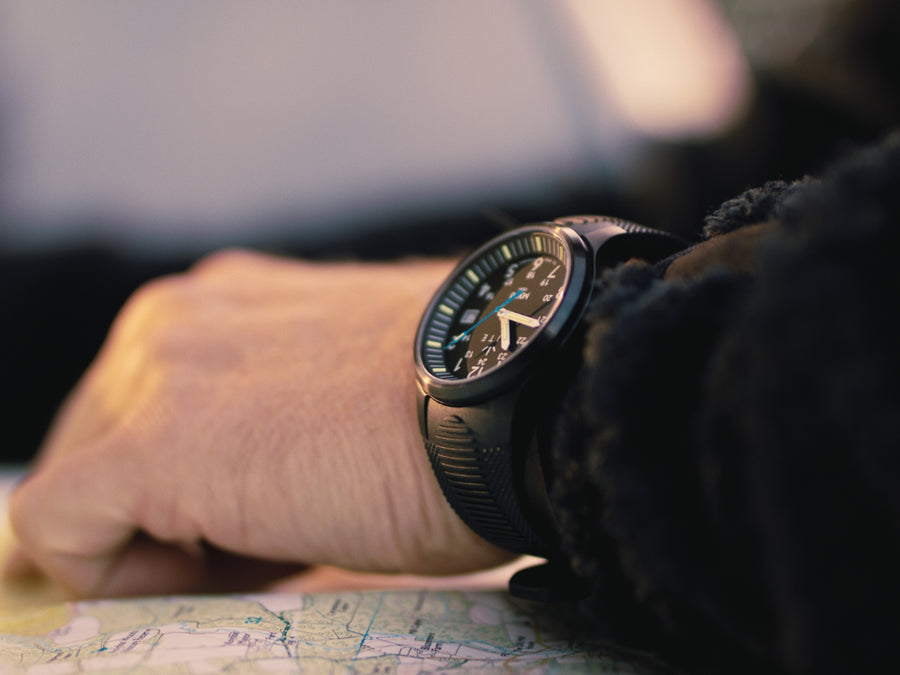 OUR COMMUNITY
Nite Mavericks, our community, are a group of self-motivated independent people who are relentless in pursuit of their passions in the great outdoors. Our wearers push themselves and our watches to their limits.
Balanced between their friends, families and the day job, our Mavericks engage in activities that are their absolute passion. This passion gives them a purpose and a foundation for a well-balanced life. Their passion is more than an activity, it is a key part of their social connections and sense of belonging.
We, at Nite watches, share the same passions as our Mavericks and like many of them, look for opportunities to support the communities we are part of. 
We support initiatives that promote physical and mental well-being to inspire others to pursue their passions.  
These currently include Deon Barrett, who wants to be the first black Englishman to climb Everest, the Rock 2 Recovery initiative, which supports British military veterans and the Shut Up and Row team of veterans that want to be the first Americans to win the Talisker Whisky Atlantic Rowing Challenge. 
Deon Barrett
Adventurer and Nite Maverick
12 summits in 4 days challenge

See our Nite Mavericks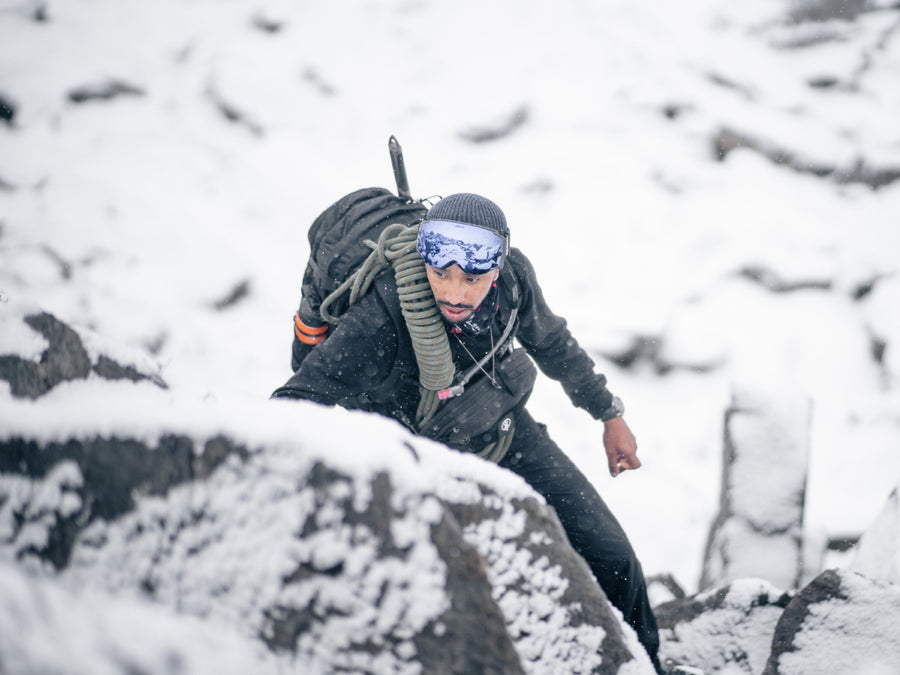 OUR SERVICE 
Selling our watches exclusively through our website enables us to deliver a truly personal service and allows us to tailor our watches to meet the needs of our community of owners around the World. We check and dispatch every watch order by hand from our UK South Coast office and even ensure your watch is already set to your local time zone.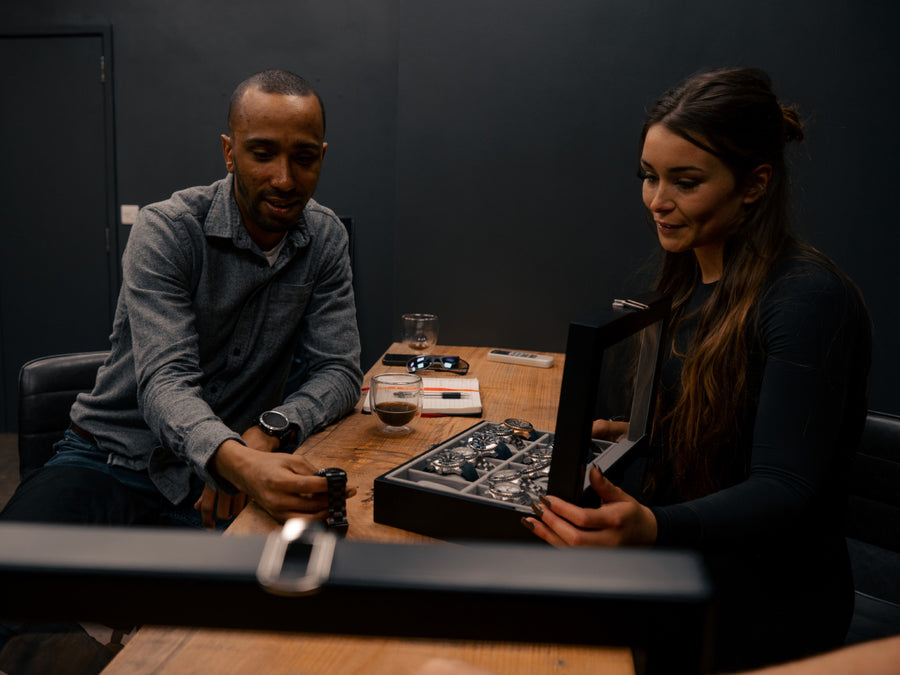 Get to know Landscape Photographer Simon Waldram
We interviewed landscape photographer Simon Waldram to find out where his inspiration comes from and how we can all take our skills to the next level.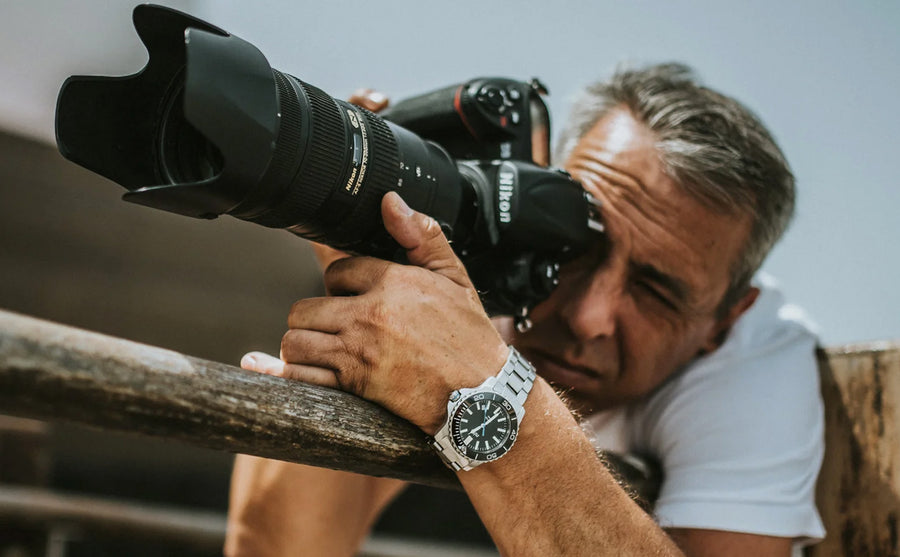 All you need to know about kayaking from Will Copestake
Back by popular demand! Will Copestake is back to discuss an all things kayaking.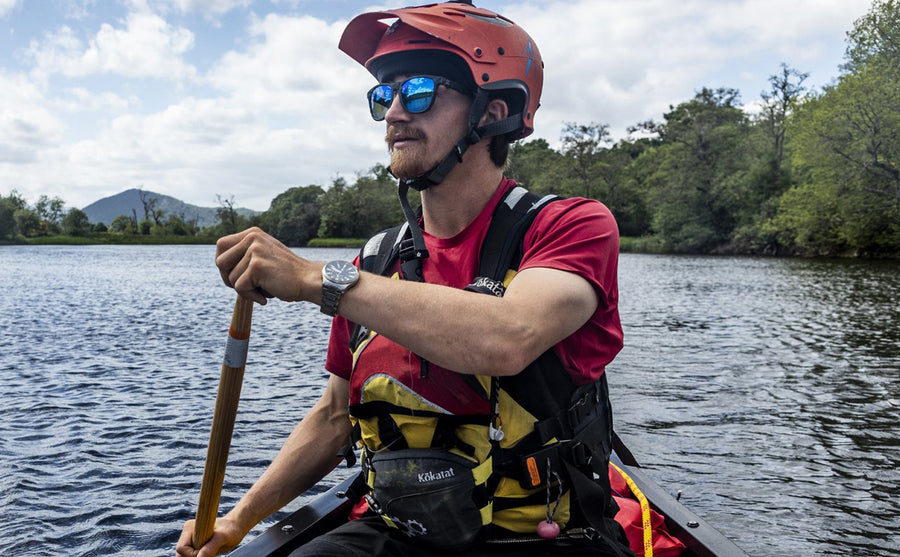 10 min read
Adventures
Interview
© 2021 Nite Watches All Rights Reserved
Choosing a selection results in a full page refresh.