Special. Unique. Personal.
This is your time.
A custom watch has the power to bring people together, share a special moment or strengthen a relationship like very little else.

Ever since our inception almost 20 years ago, we have been proudly producing customised collections for military personnel, communities and numerous other private organisations and groups around the World.

Working closely with each group, we have created some truly memorable watches worn with pride by their owners to signify a shared bond or a significant milestone.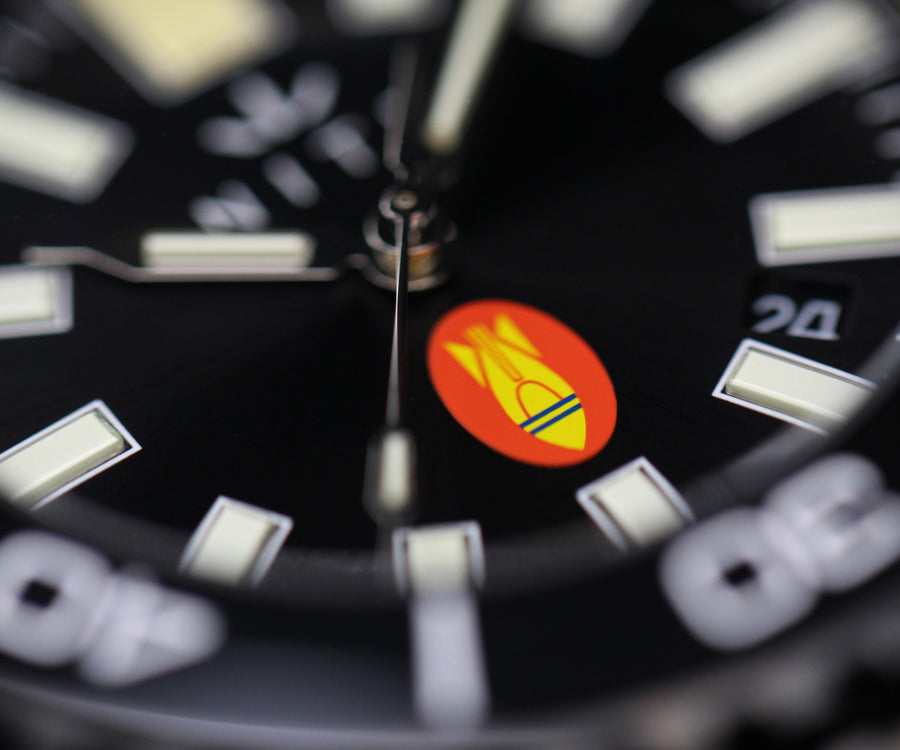 Customisable options
Logo Printing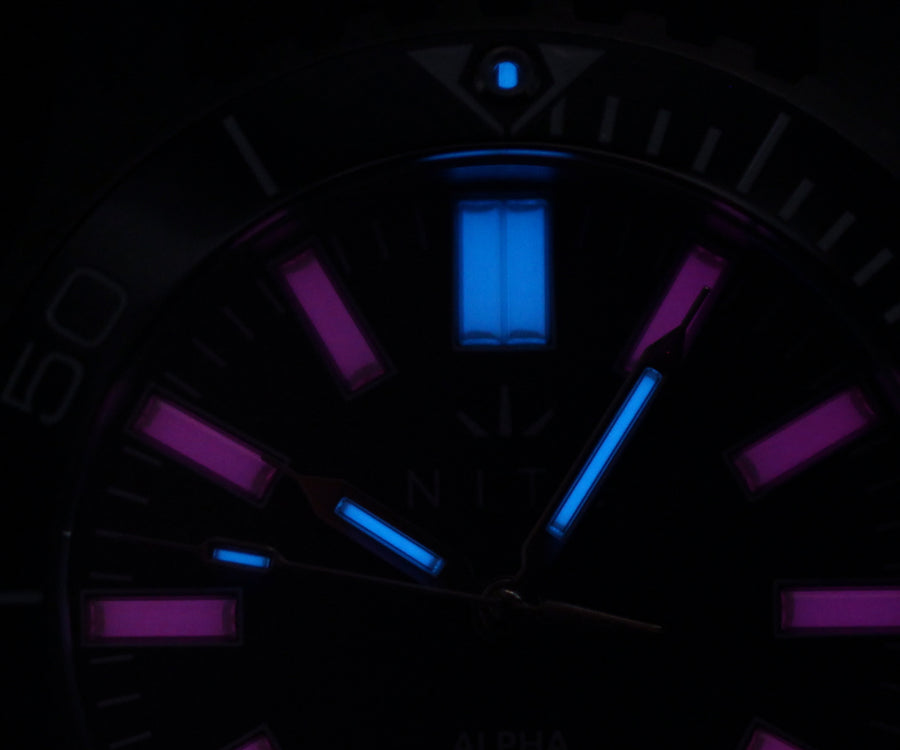 Customisable options
Tritium configuration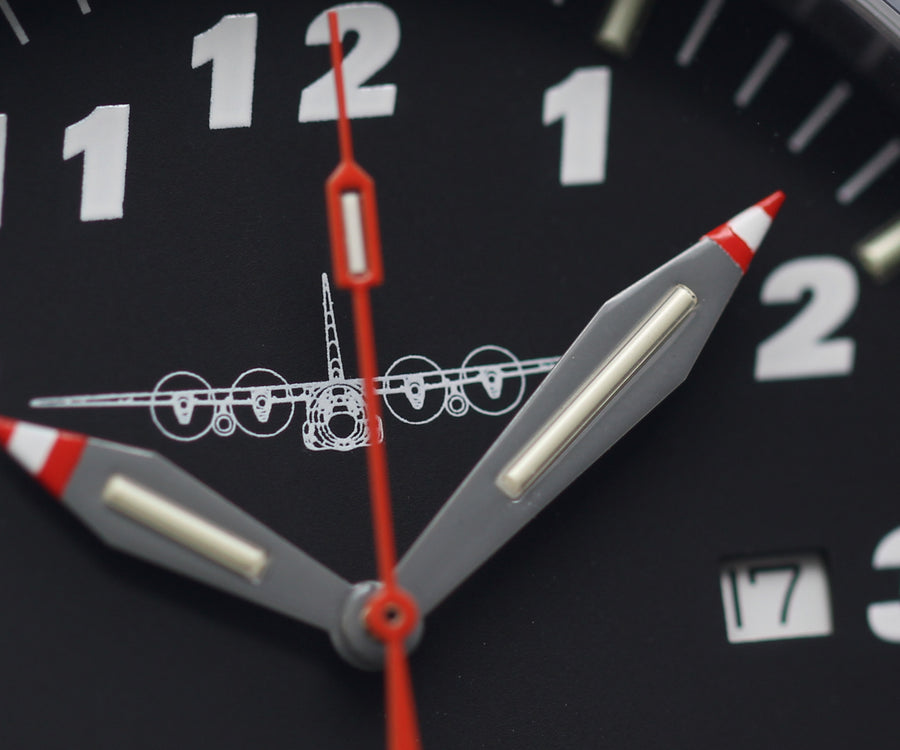 Customisable options
hand details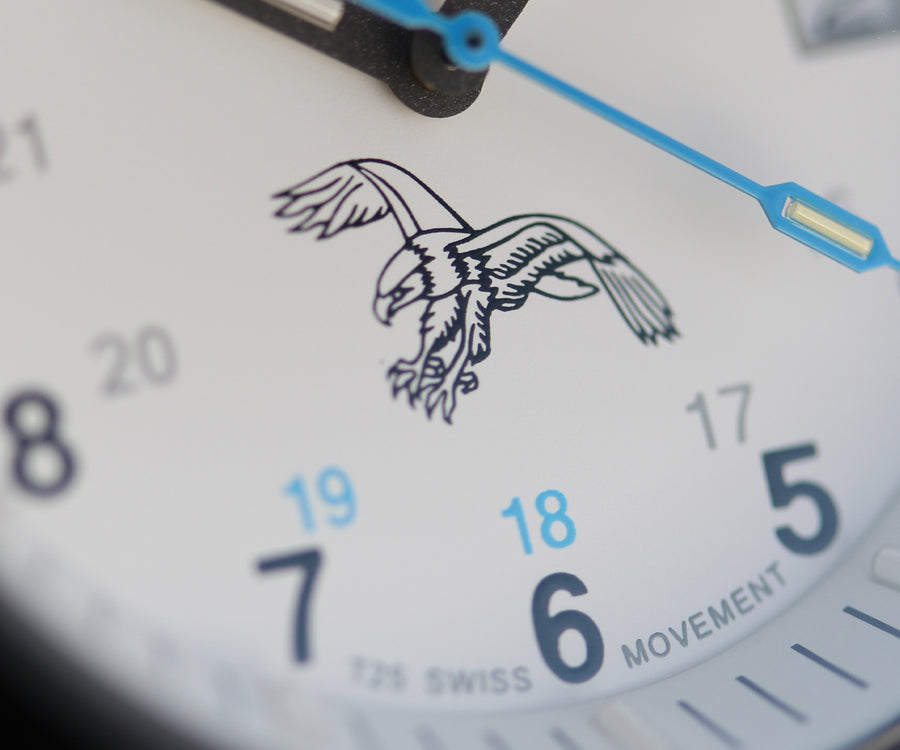 Customisable options
Dial details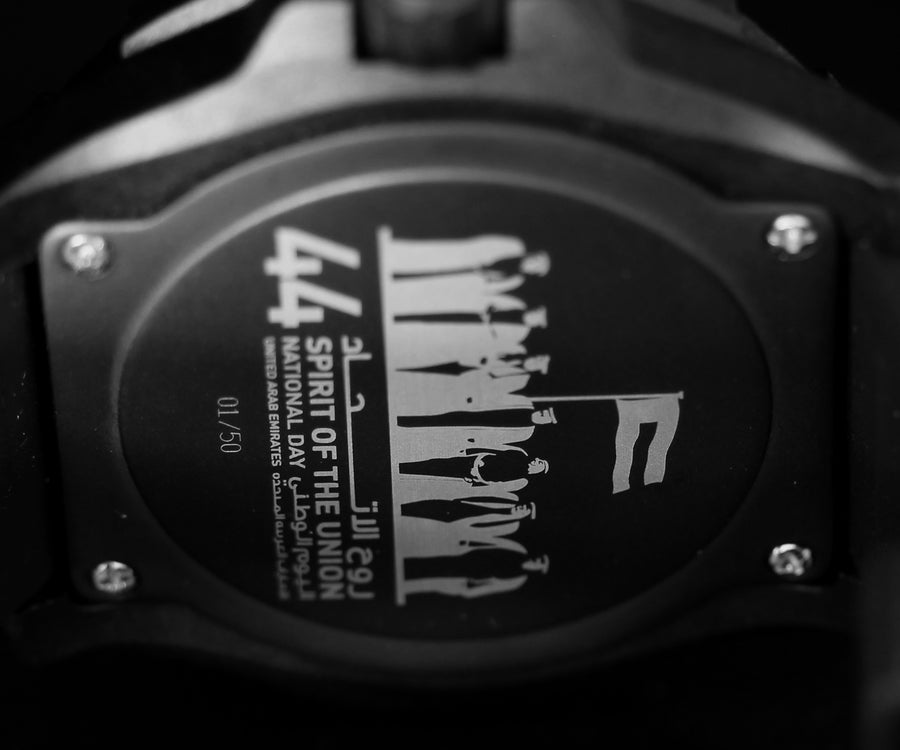 Customisable options
Case Back engraving
Logo Printing
Tritium configuration
hand details
Dial details
Case Back engraving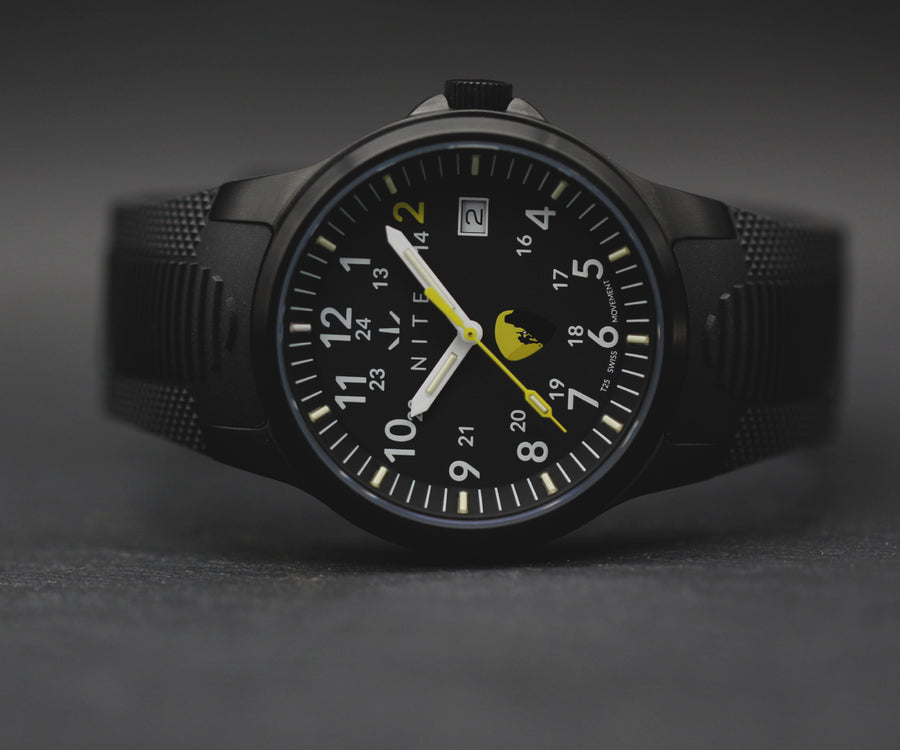 Previous Projects
Rock 2 Recovery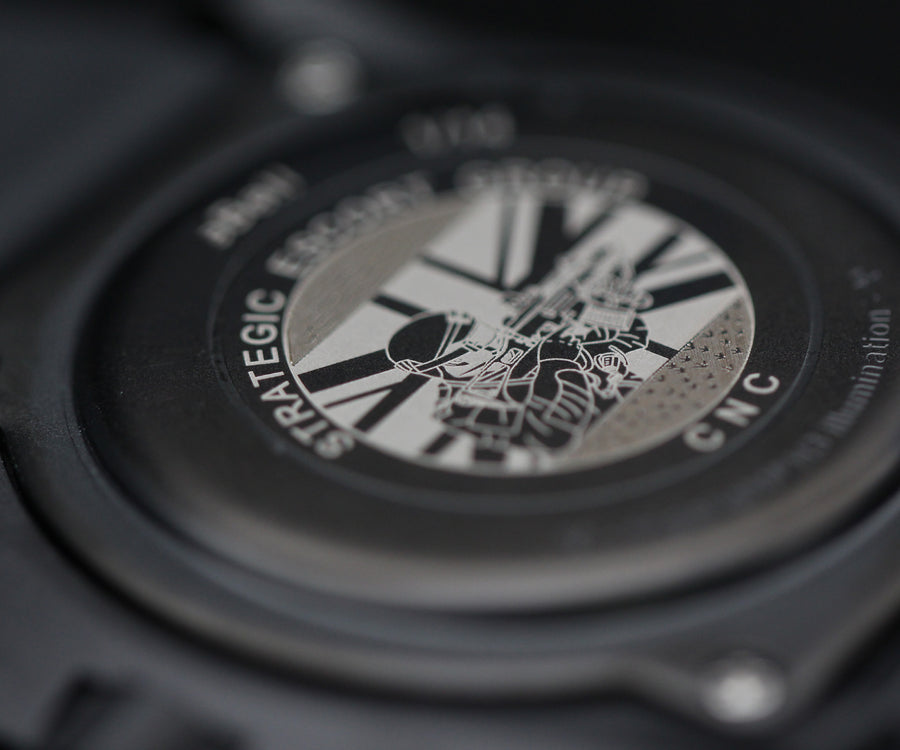 Previous Projects
Civil Nuclear Constabulary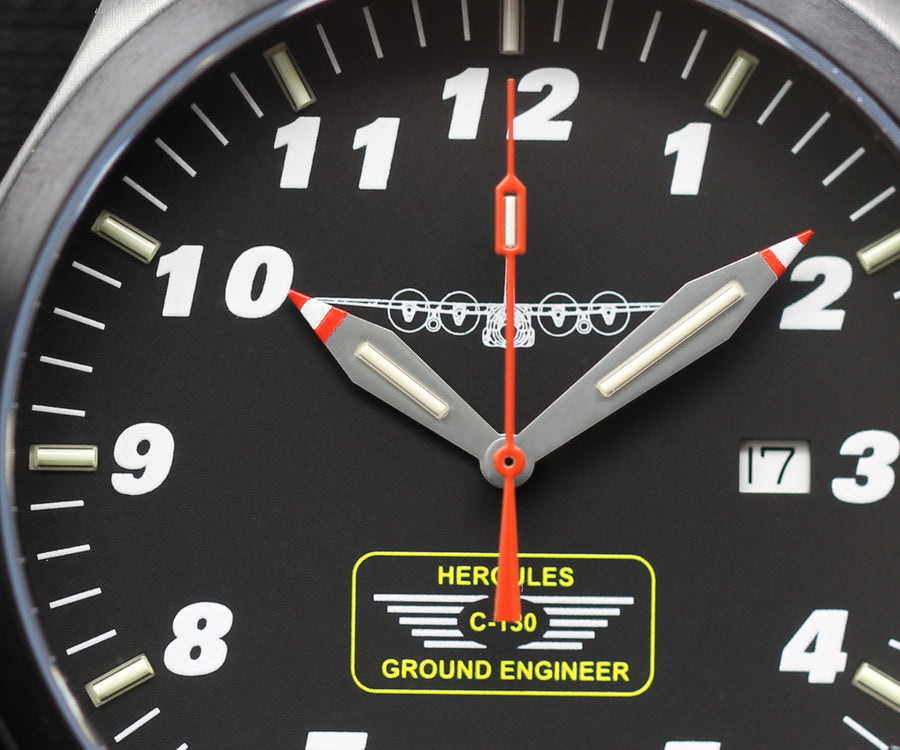 Previous Projects
Hercules C130 Ground Engineers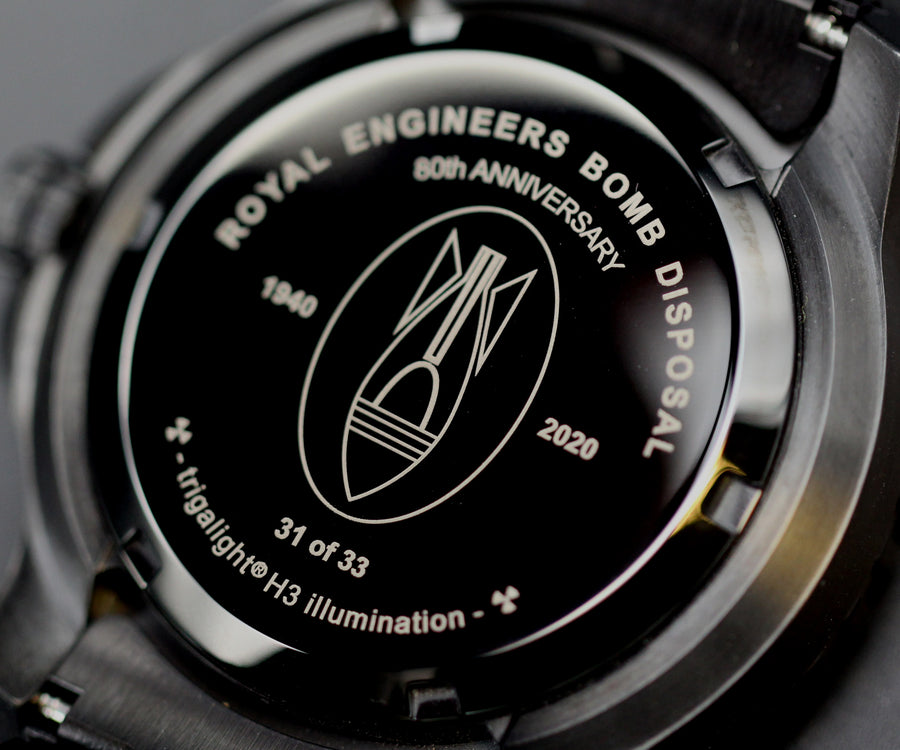 Previous Projects
Royal Engineers Bomb Disposal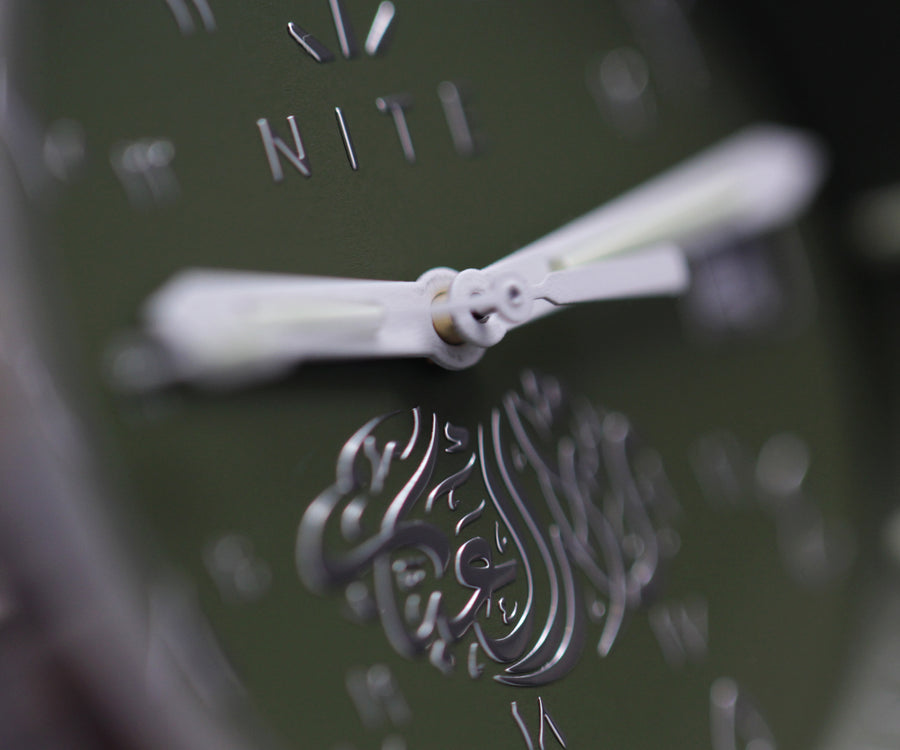 Previous Projects
UAE Personal Piece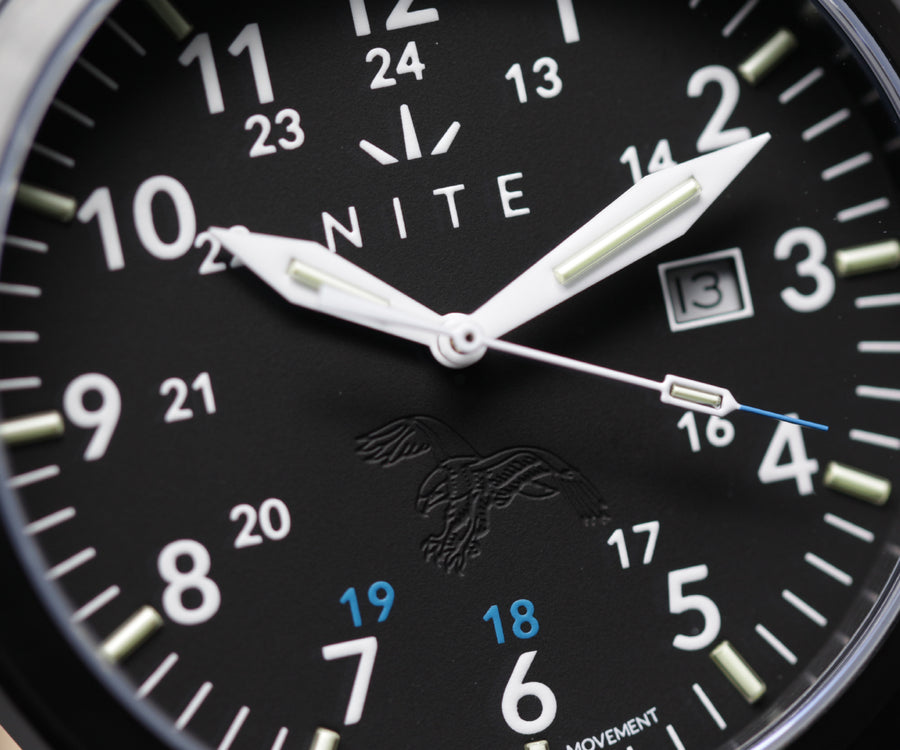 Previous Projects
The Flying Squad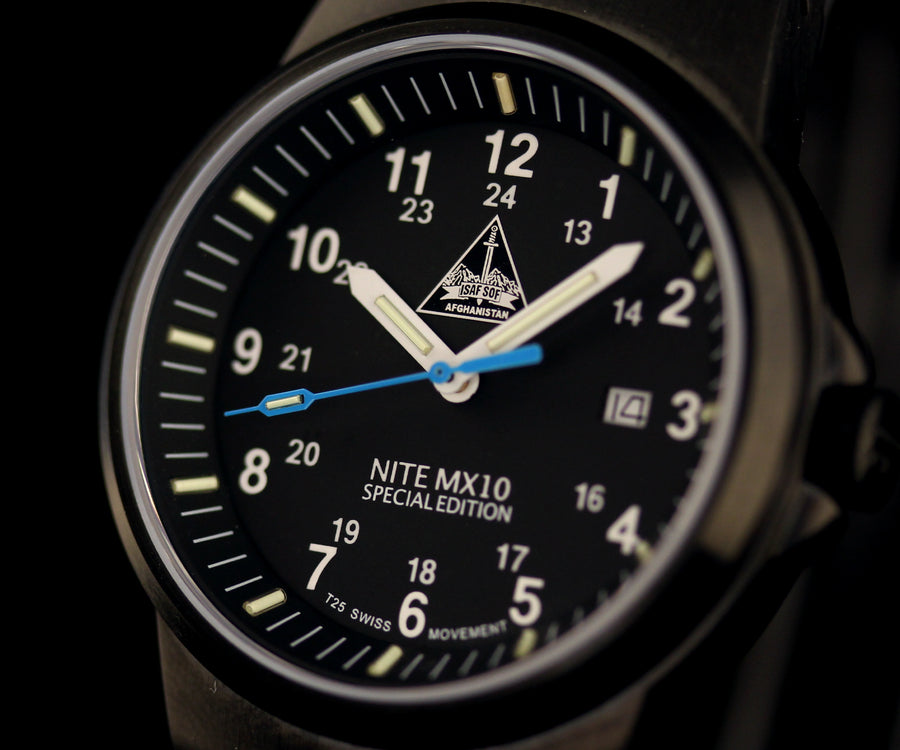 Previous Projects
ISAF SOF Afghanistan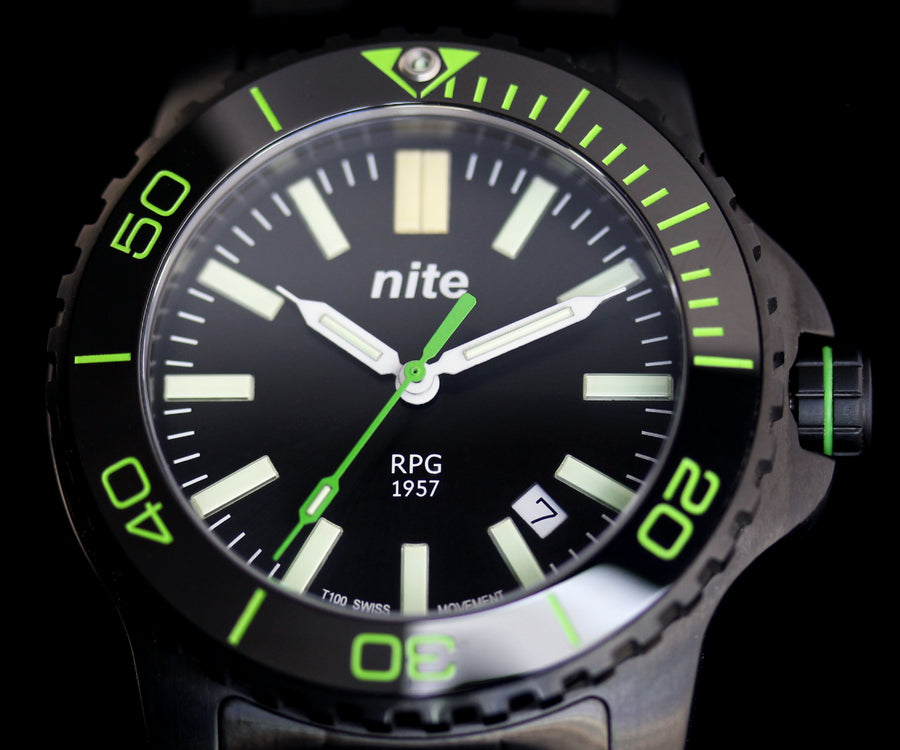 Previous Projects
Celebratory Alpha
Rock 2 Recovery
Civil Nuclear Constabulary
Hercules C130 Ground Engineers
Royal Engineers Bomb Disposal
UAE Personal Piece
The Flying Squad
ISAF SOF Afghanistan
Celebratory Alpha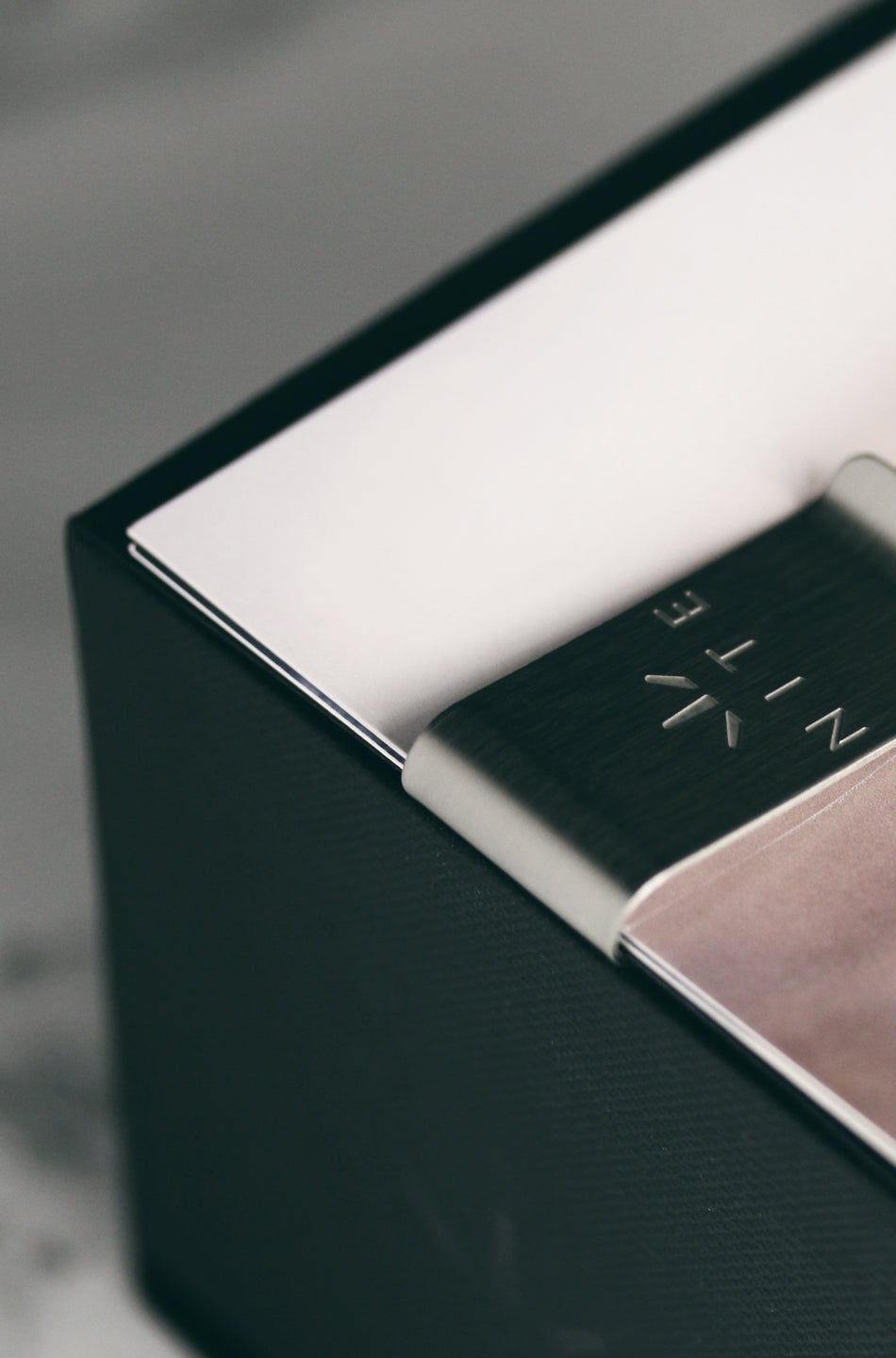 TESTIMONIAL - The Flying Squad
Back in 2018, we were approached by a number of members of The Flying Squad (a branch of the Serious and Organised Crime Command within London's Metropolitan Police Service) to create a bespoke watch commemorating the centenary of the unit. We proudly created a signature piece for that with a custom dial, colourway and case back engraving. Since then we have enjoyed a great relationship with members of the unit have since created a number of further watches in collaboration with them.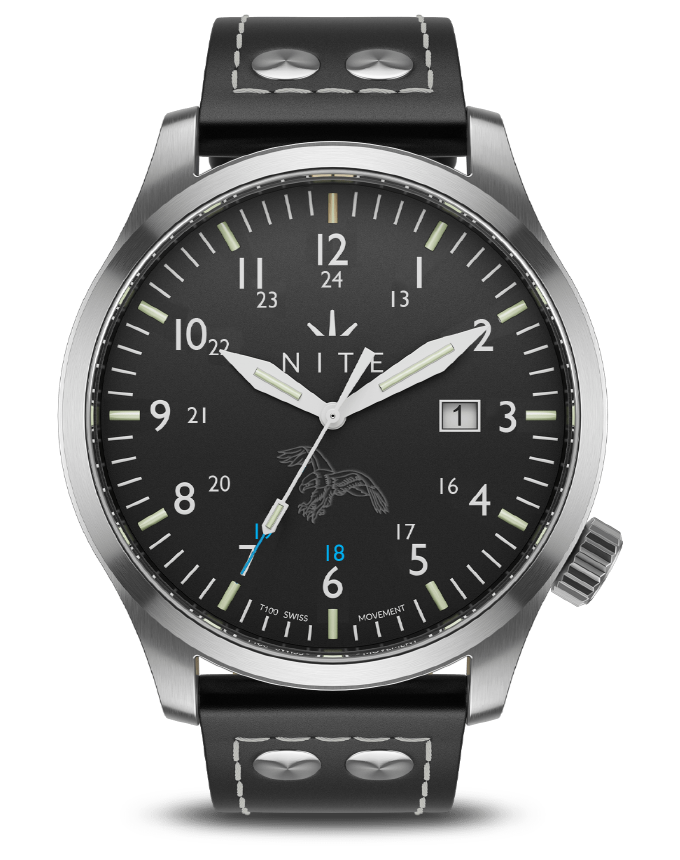 Tom Grimshaw | The Flying Squad, Metropolitan Police
"I have worked with Nite on a couple of custom projects for the Metropolitan Police unit, the Flying Squad. The first was back in 2018 to mark the 100 year anniversary of the squad, so it was a big occasion for everyone associated and we wanted to ensure the watch helped celebrate this. More recently Nite have helped produce a second model which has again proven extremely popular amongst serving and retired officers. The team at Nite have been great, always explaining the options available to us and working hard to make the best design for the squad. It's been a pleasure to work with them and the watches have been extremely well received."
FAQs
How long does it take to create a customised watch collection?
The whole customisation process completely depends on the customisation elements chosen. Once we know the exact details, we will be able to provide a full timeframe.
What is the minimum amount of customised watches you can order?
We ask that a minimum of 10 watches are created as part of a customised collection.
What is required to created a customised watch?
High res logos and images along with a detailed brief make the process run a lot smoother. However, if you don't have these then we can work with you to help create the best watch possible.
Next steps
If you have an idea and would like to explore the many possibilities we can provide, email us using the form below.

Please let us know your ideas and reasons for creating a customised watch, and tell us which model and quantity you have in mind.
If you send us your logos, artwork and any message you wish to have printed or engraved on the watch, it will allow us to turn your ideas into a visual reality and provide you with complete designs for your approval.