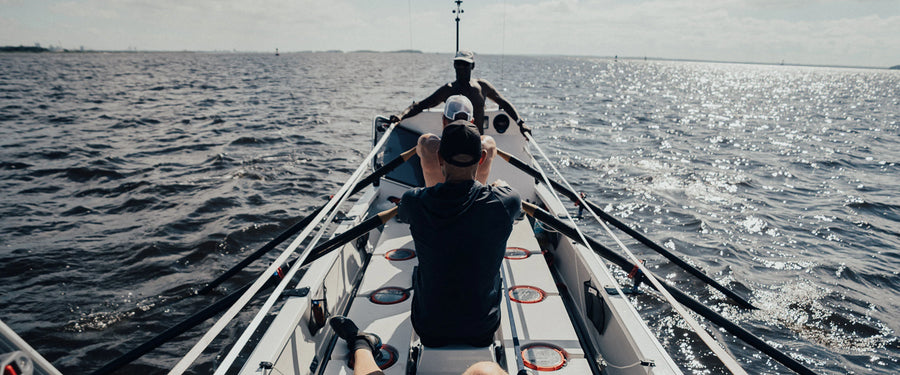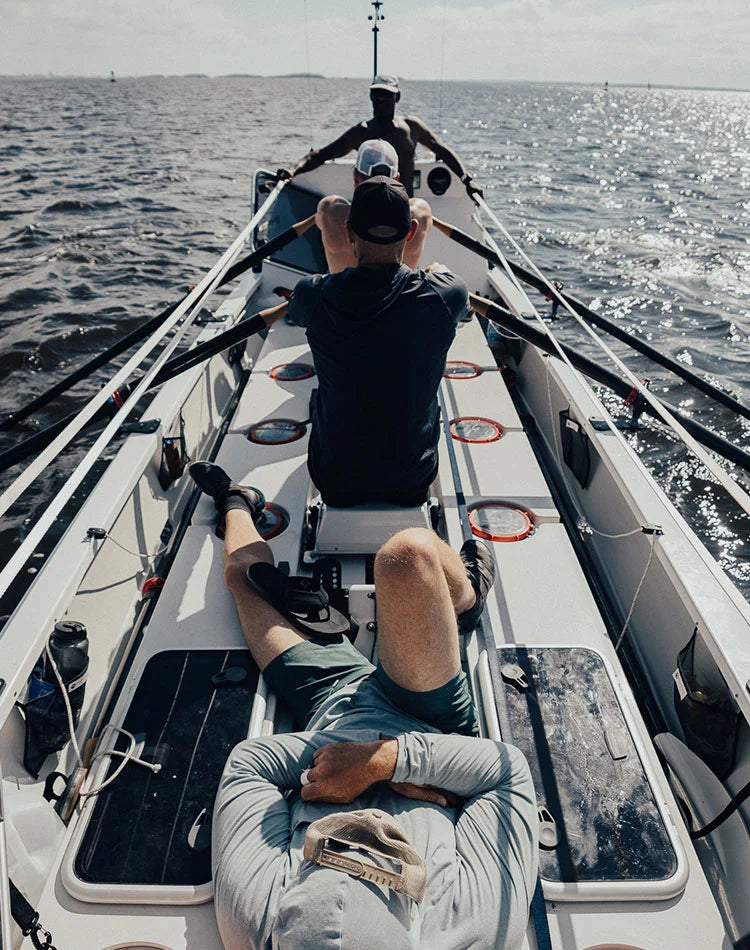 NITE WATCHES X SHUT UP & ROW
4 US. Veterans, 3000 Miles, 1 Epic Crossing 
We have always celebrated mavericks who are relentless in the pursuit of their passions and are willing to push themselves and our watches to the limits. That is why we are supporting the Shut & Row team who is undertaking the Talisker Whiskey Atlantic Challenge, the world's toughest rowing race.
The team don't just want to survive the 3000-mile crossing in treacherous seas, their passion is to be the first-ever American team to win this race. Even though the team is made up of ex-Navy Seals and US Marines, this will test their physical, psychological, & spiritual performance to the limits.

As the official team timepiece supplier, the team will be wearing the Nite Alpha model which was designed for the ocean and made to endure the elements.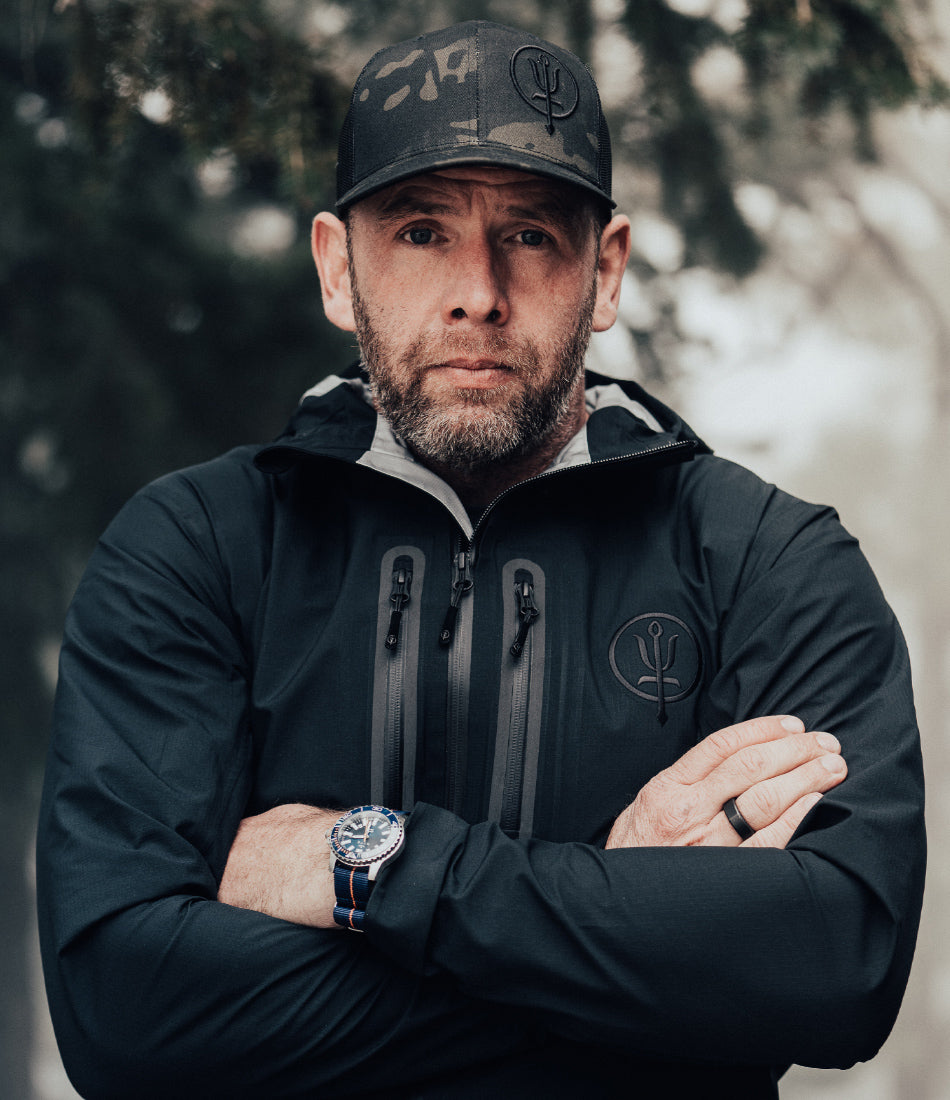 James Hein
Power / Work Horse
James Hein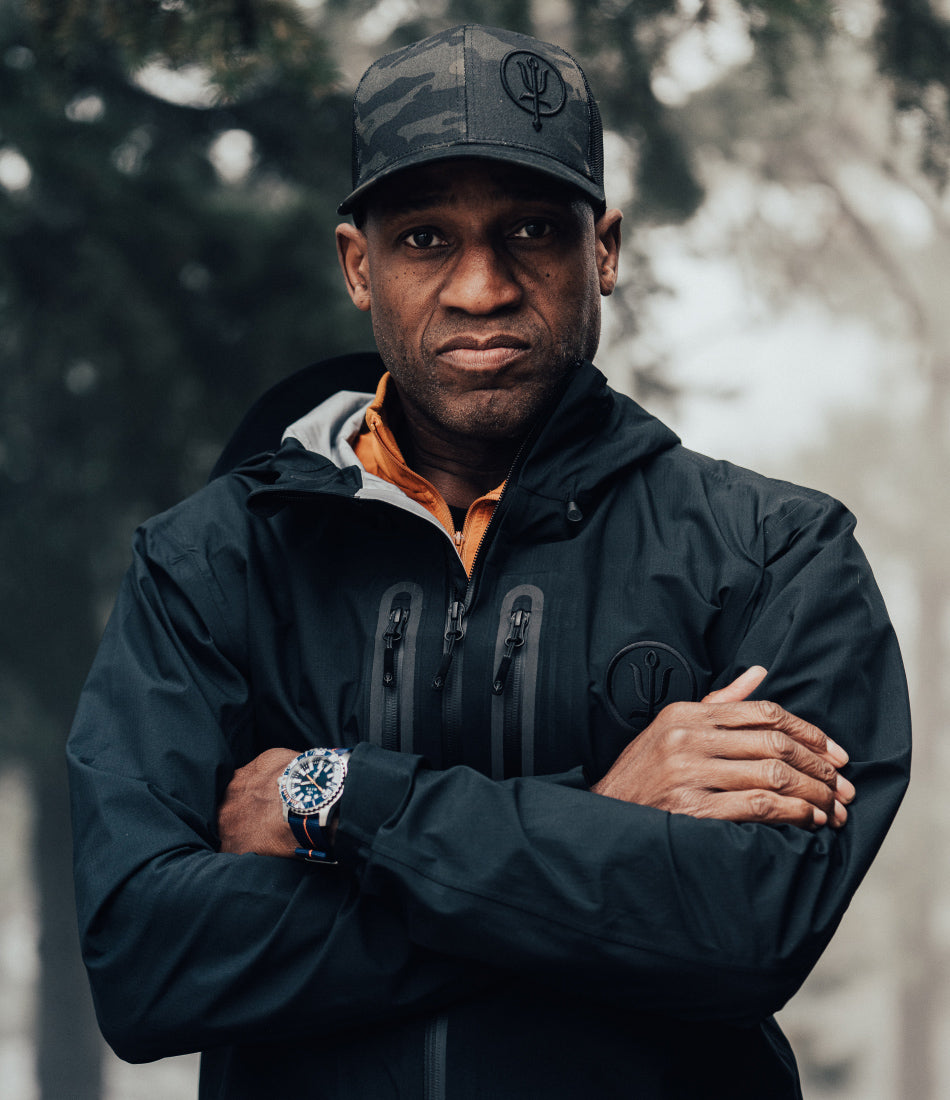 Chris Smith
Chief Motivator
Chris Smith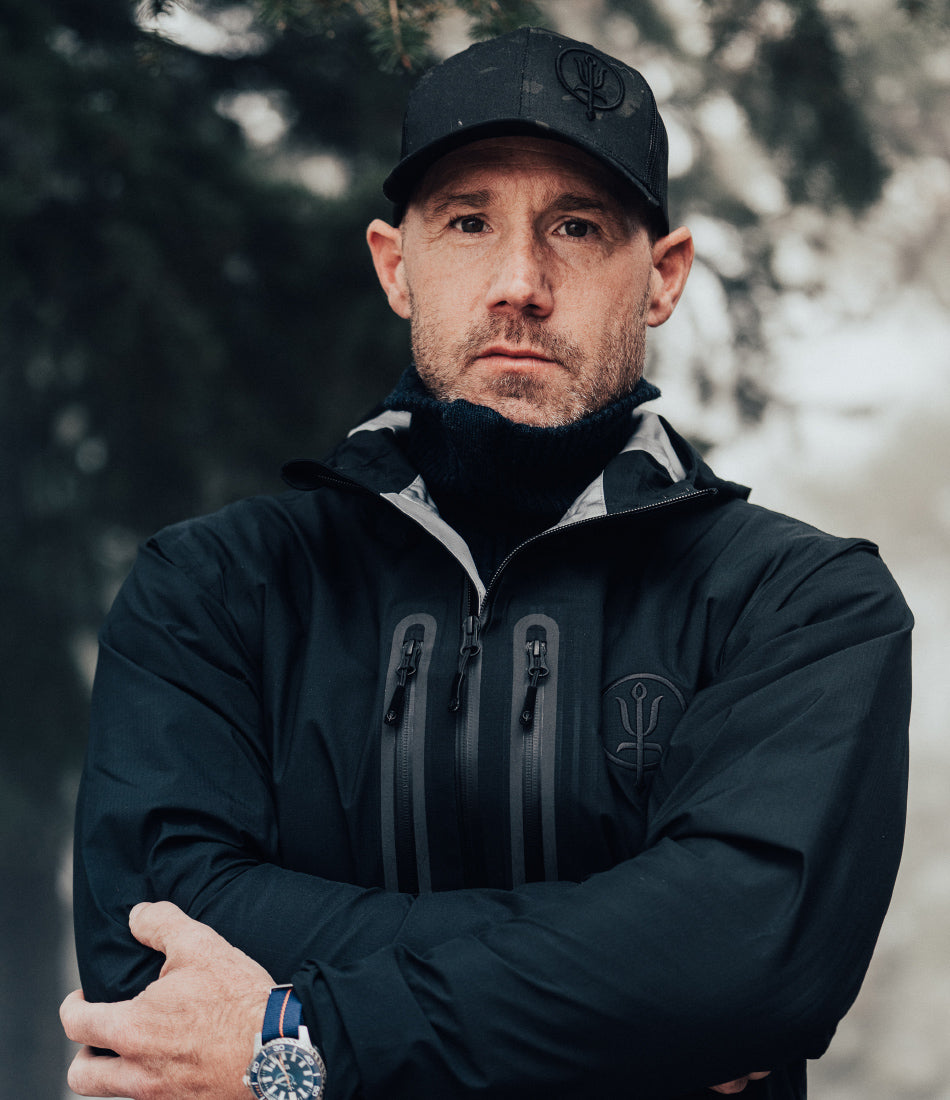 Brian Nicholson
Team Captain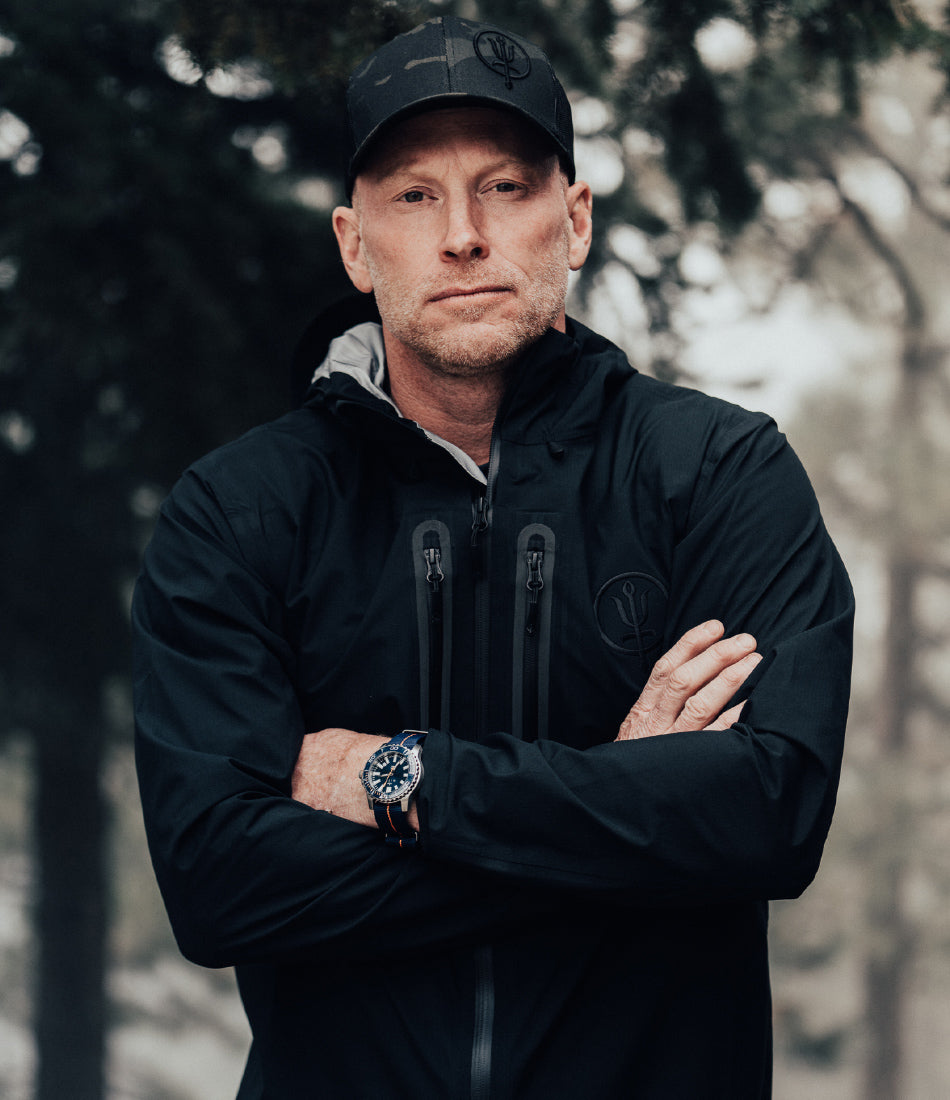 Brian Chontosh
Mindset Ninja
Big Fish Foundation
The Shut up and Row team are aiming to raise $500,000 for the Big Fish foundation which helps veterans fight against veteran suicide. Nite watches have always had an affinity with the armed forces since being a supplier of watches to UK Special Forces back in 2005.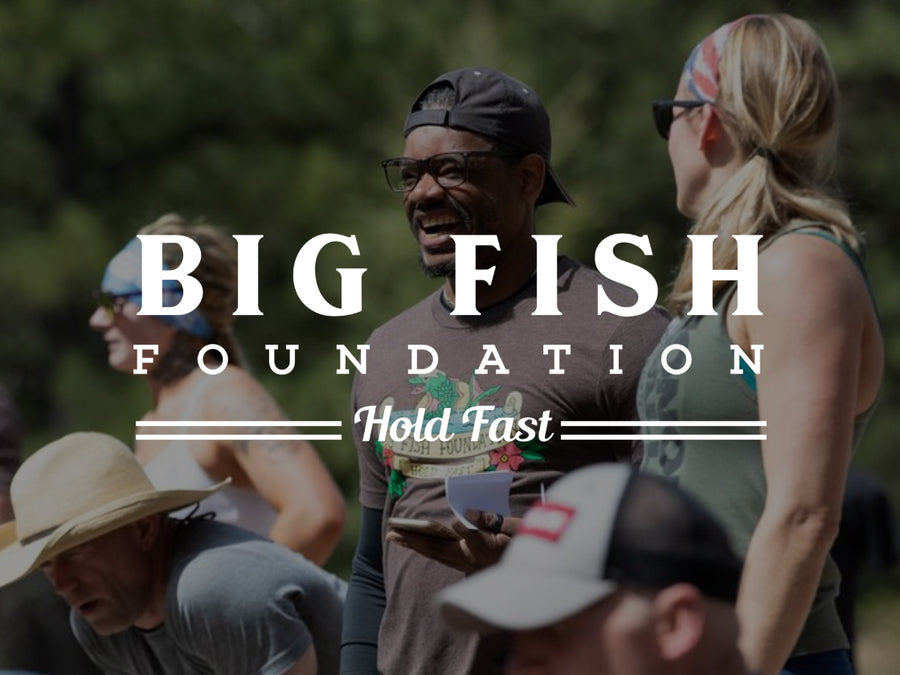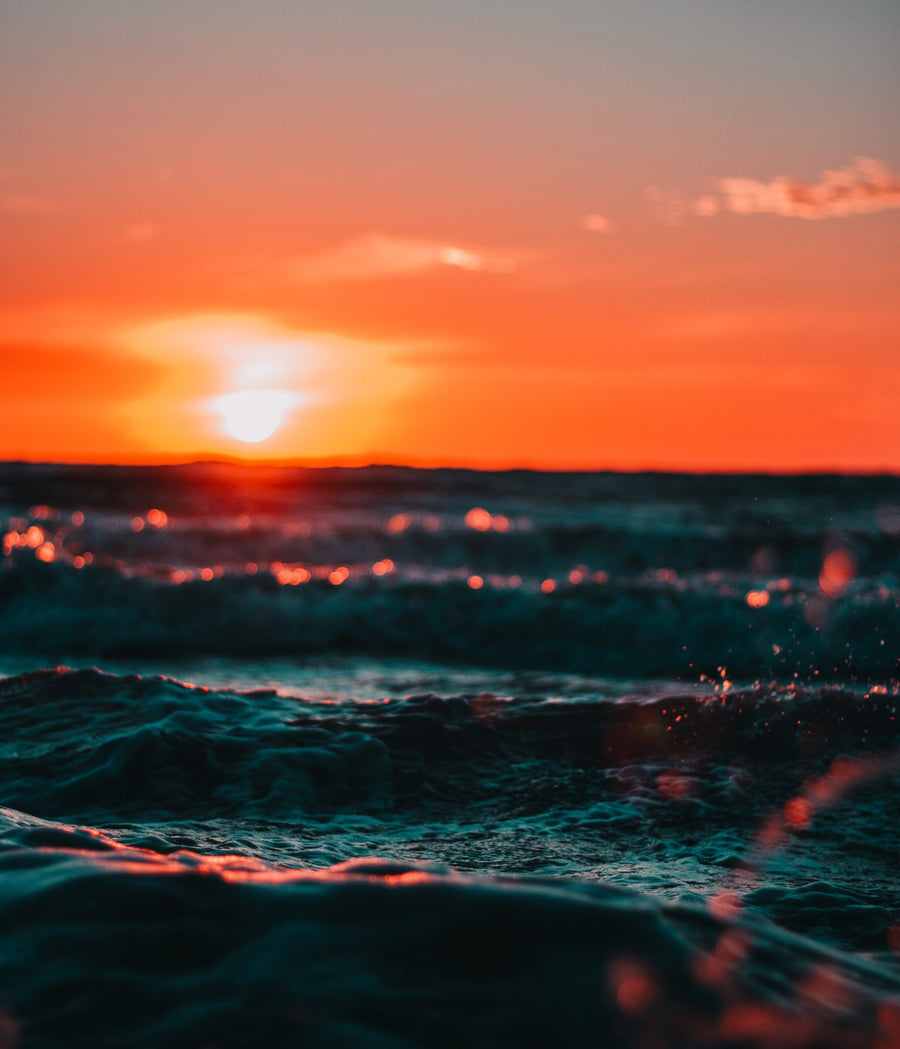 the alpha - As worn by team shut up and row
Continuing our support to those who have served we are supporting the team's fundraising by donating $50 to the foundation for every Nite Alpha sold whilst the team are undertaking the race. Just use code* BigFish50 to donate $50 with your purchase.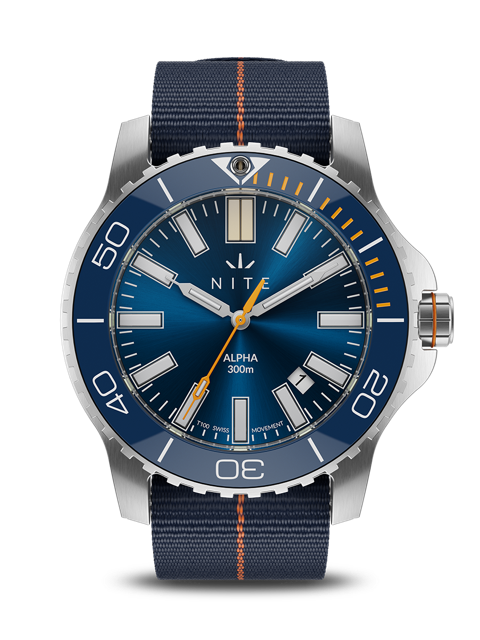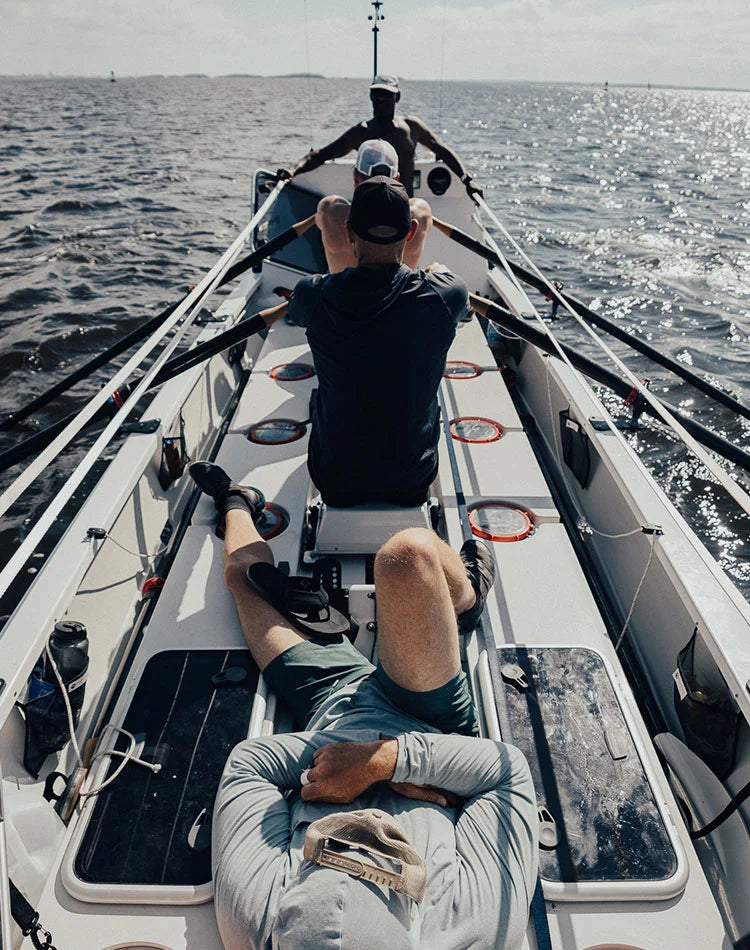 QUICK FIRE QUESTIONS WITH TEAM SHUT UP & ROW