Nite Maverick - Jake Best
Extreme athlete, businessman and ex-boxer
Jake is the true embodiment of what it is to be a Nite Maverick.
What Makes Jake Best a Nite Maverick?
Jake is a man who truly maximises every minute of every day.

Having previously served in the military, fitness has long been a passion of Jake's which led him on a path through to a spell in professional boxing.


Work wise Jake is a founding Director of Clearwater Dynamics who offer a vast range of maritime solutions globally, being responsible for in excess of 5,000 vessels.


Jake continues to push himself day in, day out and is now the proud holder of multiple world records gained raising money and awareness for a variety of charities.

We continue to be blown away by Jake's energy and ability to excel across multiple disciplines whilst also being a genuinely great bloke.
FIND OUT MORE ABOUT JAKE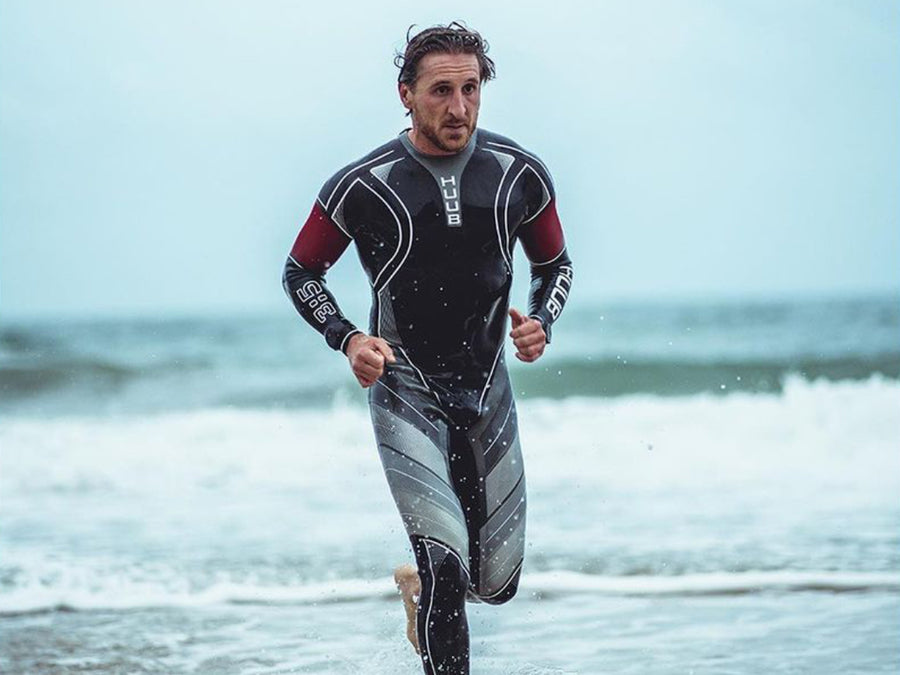 LATEST NEWS
Mallorca, Spain -  Triathlon Training Camp
Continuing his phenomenal commitment to combining world record attempts and raising money and profile for his charities, NITE Maverick Jake Best is currently in training for an Ironman triathlon world record.  He aims to complete an official Ironman carrying his renowned 40lbs Osprey Pack. The Current Guinness World Record is set at 16:19:52 hour(s): minute(s): second(s), so no easy task. 
To kick start his training, NITE Watches recently hosted Jake on a training camp in sunny Mallorca, where he first started to combine the triathlon elements of run, ride and swim.
Combined with family, work and military commitments, moving forward, he will need to undertake a rigorous 2023 training program to be ready for this latest challenge. We are proud to support Jakes latest challenge alongside other local businesses, including ThruDark, Resilient Nutrition, Osprey, Emotion, Precision F&H, Running Free and Primera.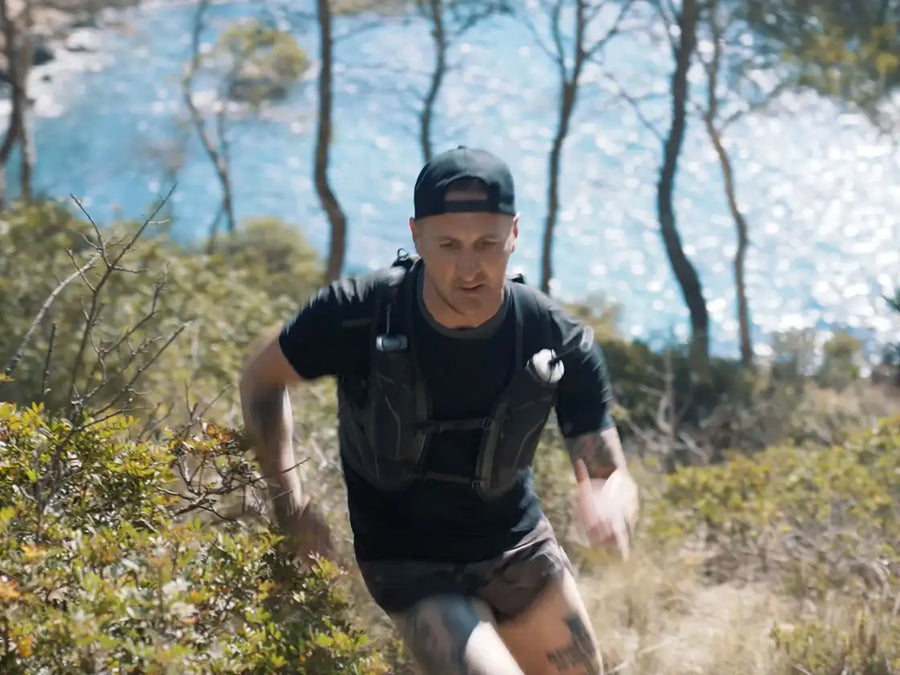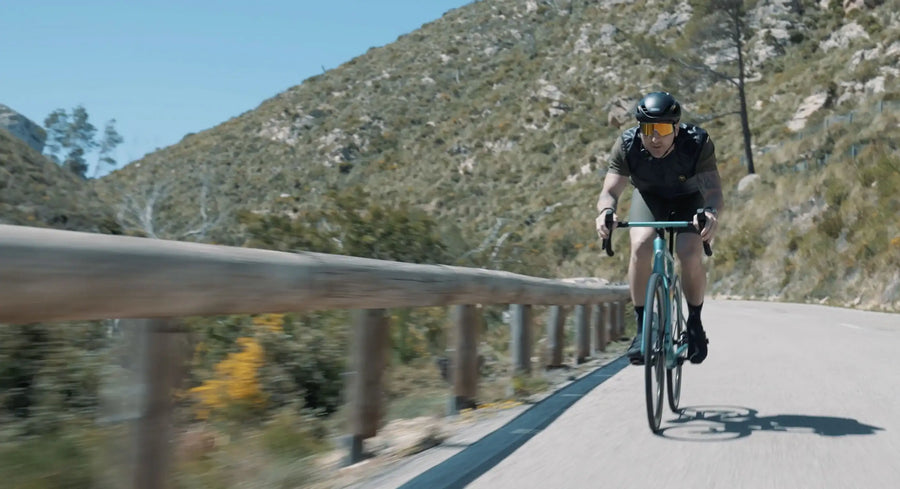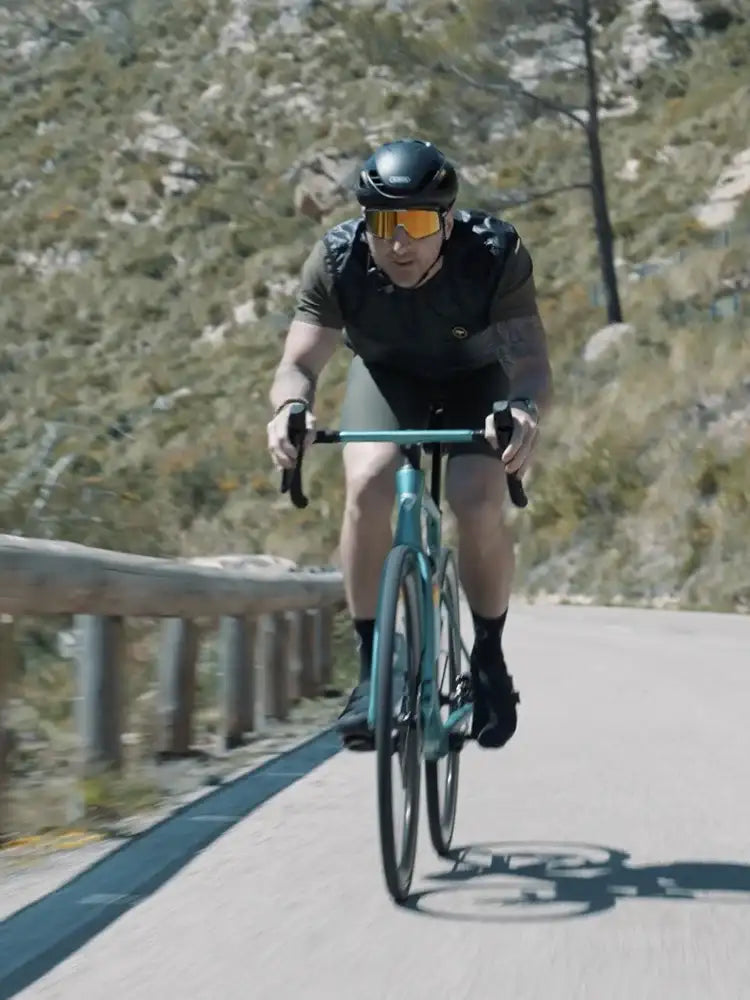 Jake Best
Nite Maverick - Click to play video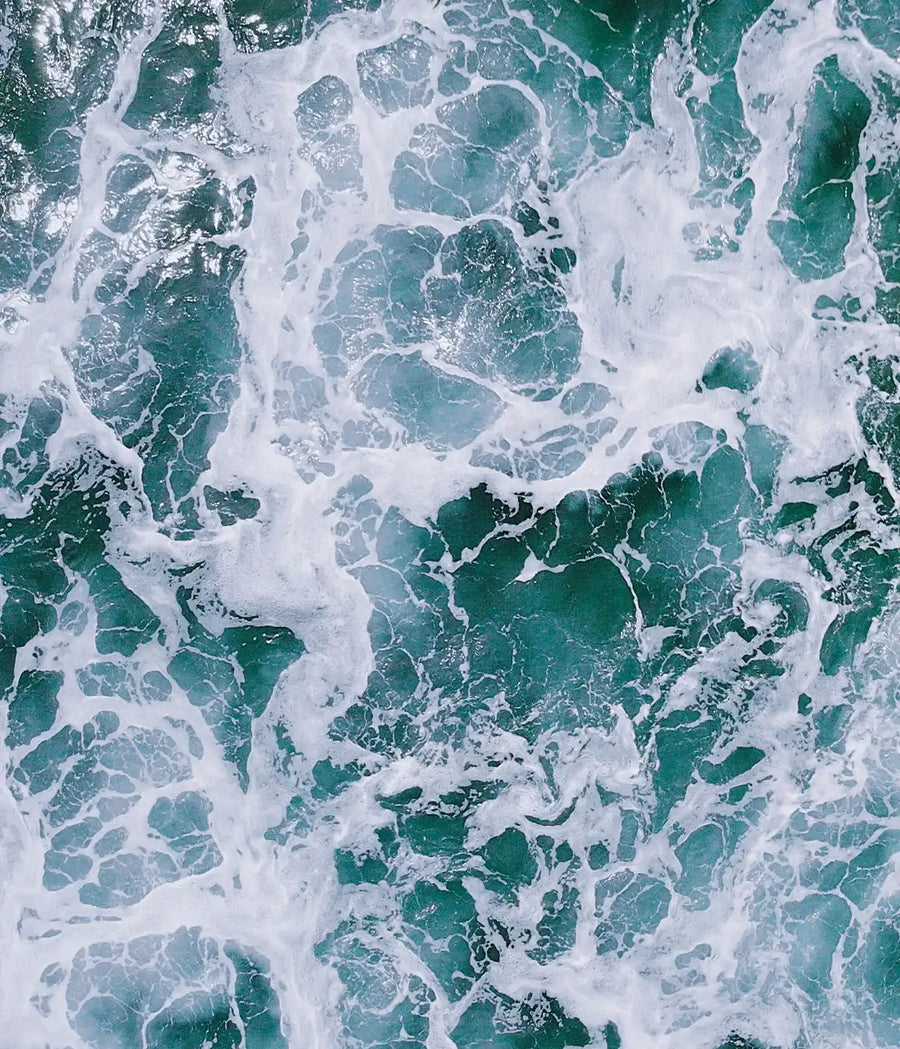 As Worn By Jake
Having previously worn our MX10 for a number of years, Jake now sports the Alpha.

The Alpha is inspired by dive watch designs that started in the 1930s. Since then, there have been many developments, including an Italian naval instrument maker who created a watch with luminous material. This gave a Naval frogman a fighting chance at reading the dial in murky water or during night-time operations.

Our version of the dive watch is shock, sand and saltwater resistant. It has the brightest Tritium illumination available for easy underwater readability and is water resistant to 300 m (1000 ft). As with all our watches, it is powered by a Swiss movement and made with the finest components.
Shop ALPHA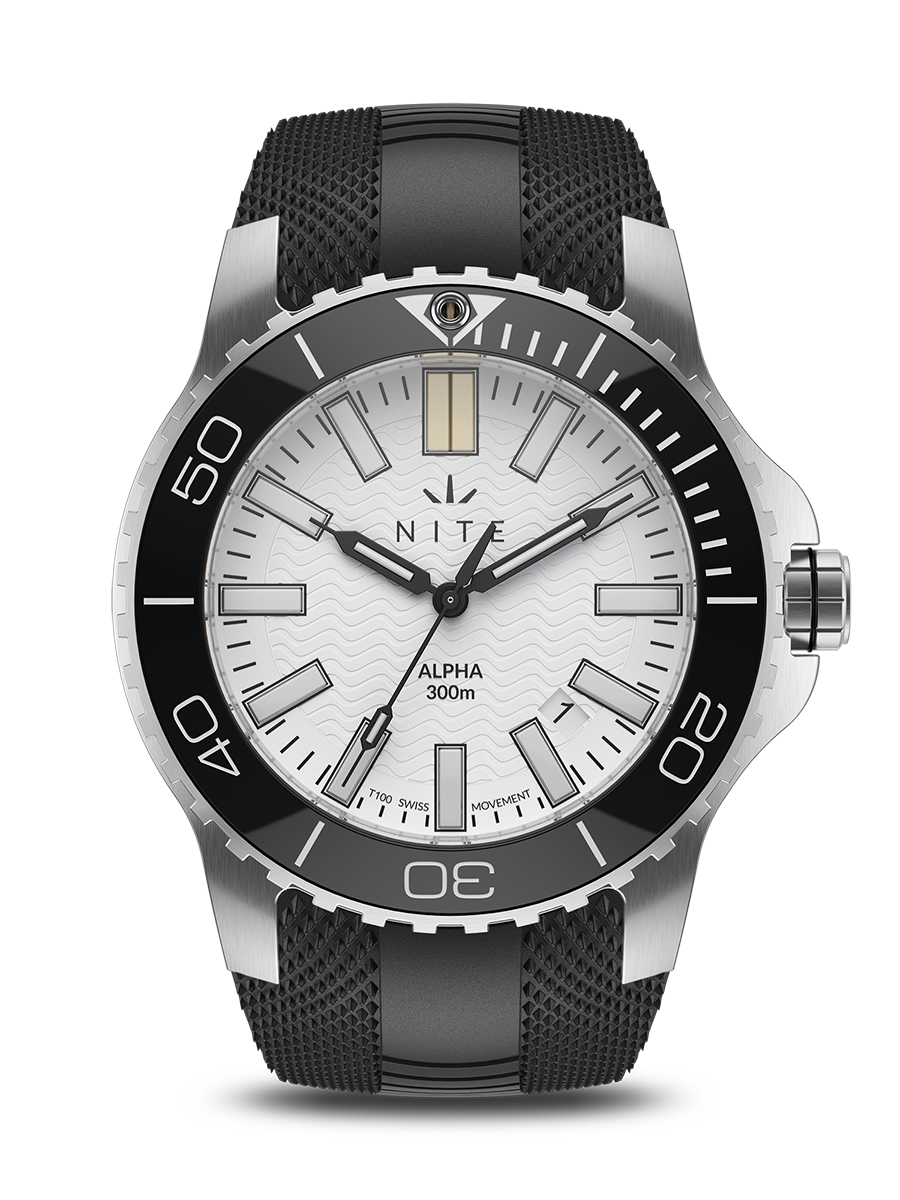 Find out more

Want to find out more information about Jake and follow his progress and future challenges?
© 2021 Nite Watches All Rights Reserved
Choosing a selection results in a full page refresh.